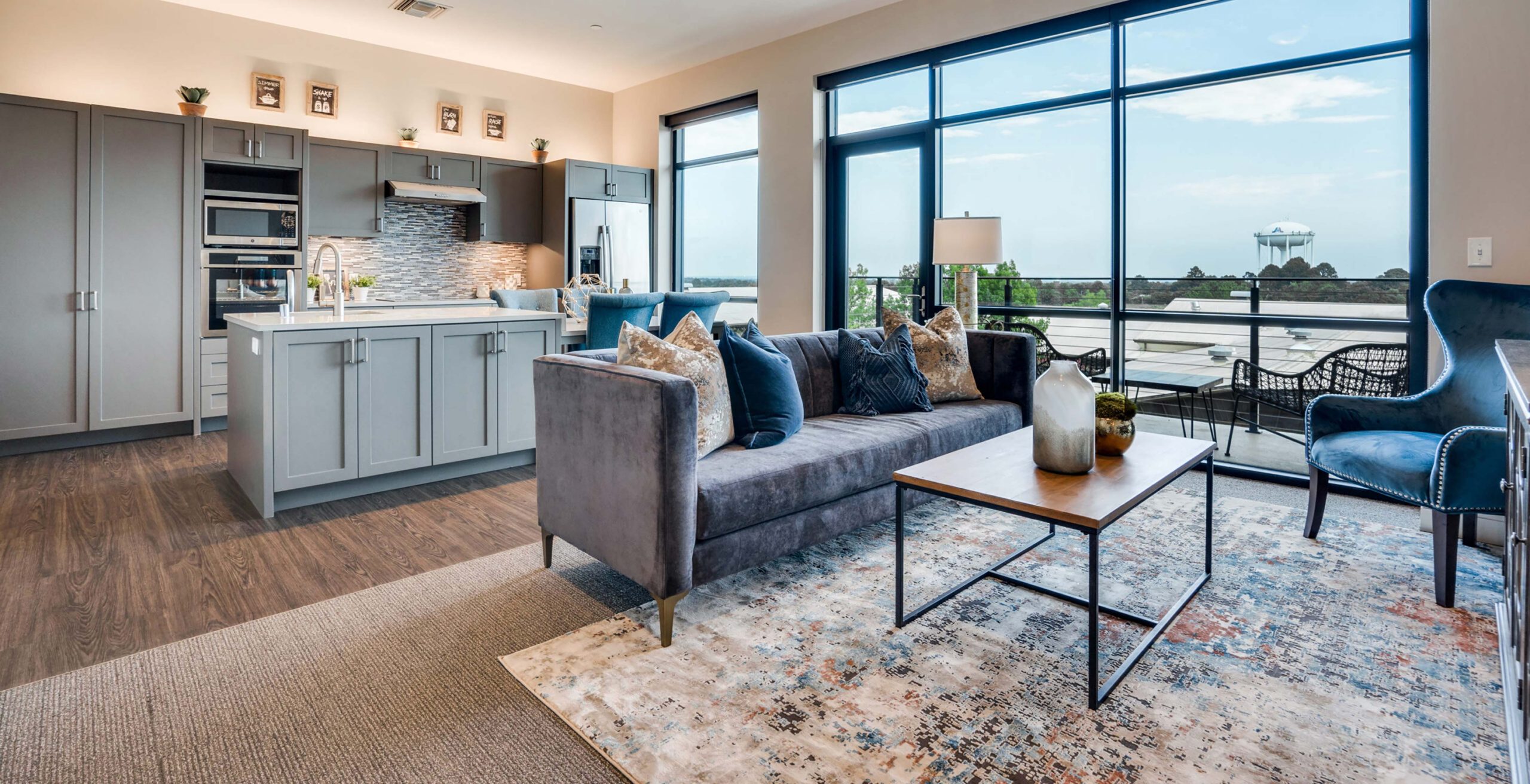 Watch this video tour of The Keystone
The Keystone or Royal Arch - Your choice for luxury high-rise living! NO DEPOSIT! 
One-bedroom and two-bedroom floor plans with designer finishes and sophisticated layouts offer the luxury and comfort of your retirement dreams. 
A sparkling fountain flows gently into a meandering stream between The Keystone and Royal Arch luxury high-rise apartment buildings. Bordered by native gardens and walking paths, the stream also wanders through a new patio gathering area.  
Spacious views of our new park area and sweeping vistas of the surrounding 100 acres of grassland, wildflowers, and a century-old pecan orchard offer calm, quiet relaxation.
You'll enjoy quiet country living or fill your days with countless activities with Masonic friends, knowing we respect your privacy and honor your independence.
From luxury apartments and duplexes to cheerful efficiency spaces, you'll find options to fit your lifestyle and payment plans to fit your budget.
You'll also have access to all our activities and services, regardless of your choice of living arrangements.
Learn more now about living at


Texas Masonic Retirement Community


I am a: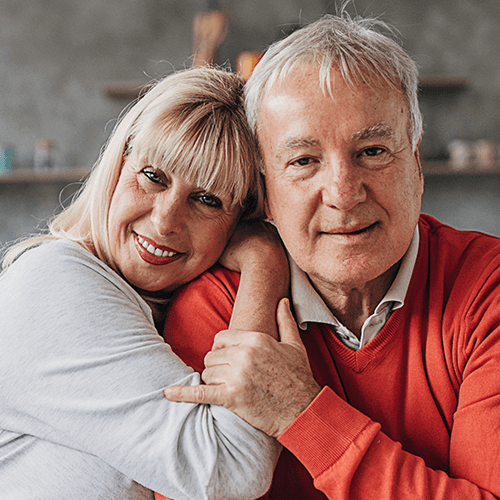 Understanding Eligibility
Understanding eligibility for Texas Masons and their loved ones is the first step in joining us at Texas Masonic Retirement Community. Learn about our lifetime commitment to you and your family. More here...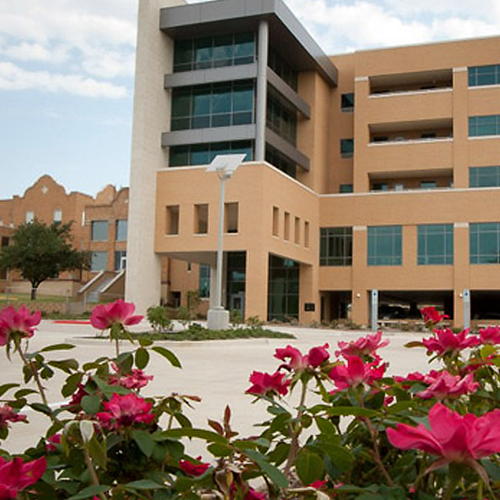 Welcome Home!
Choose your luxury apartment, cottage-like duplex, or cozy efficiency unit — with a variety of floor plan options. All are surrounded by 100 acres of sweeping meadows and century-old pecan trees. More here...
Chef-Inspired Dining
Relax over chef-inspired breakfast, lunch, dinner, and snacks in our sunny dining room. Or, if you love a gourmet kitchen, our luxury apartments serve it up in style with all major appliances, stylish cabinets, and trendsetting features. Check out our dining choices and more services. More here...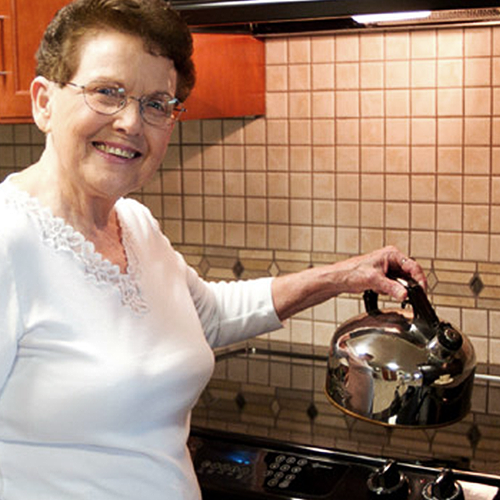 Fun Activities!
Enjoy Rangers games, movies, shopping malls, Masonic events and more at no extra charge. Planning and transportation included. More here...